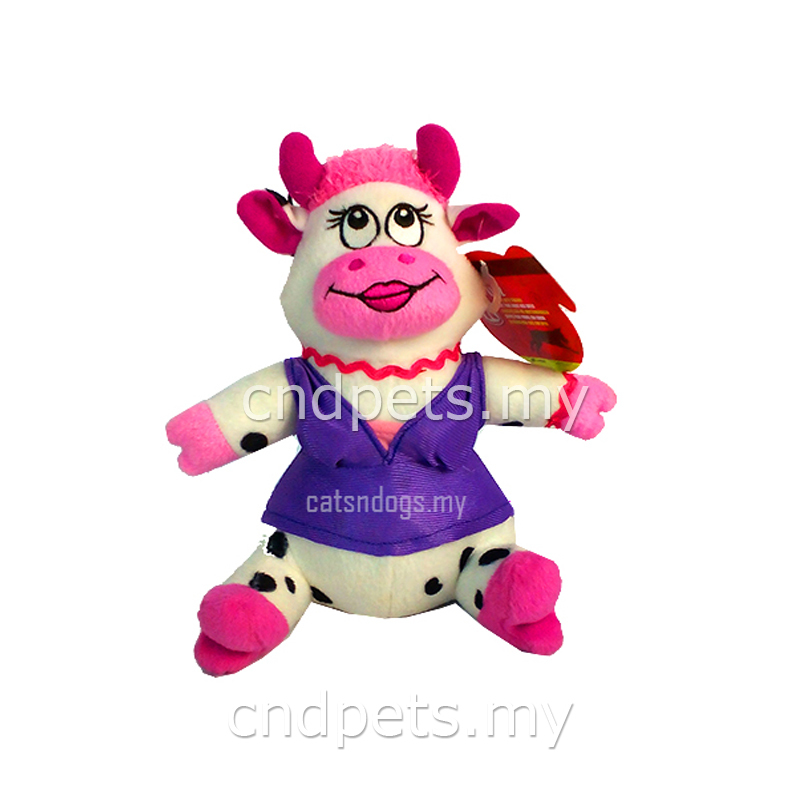 Dogit Luvz Plush Cow Toy, Mother Cow
Dogit Luvz Cow Toys - Moove over and make room for the coolest cows in the neighborhood. Each one is sporting his or her own personal style. This collection of loveable dog toys for small and large dog breeds are exclusively designed by Hagen, and are made from soft plush fabric and contain an inner squeaker that makes stimulating sounds that dogs love.
Dimension: 20 cm Height x 12 cm Width
What's in the box?
1 x Dogit Luvz Plush Cow Toy Mother Cow