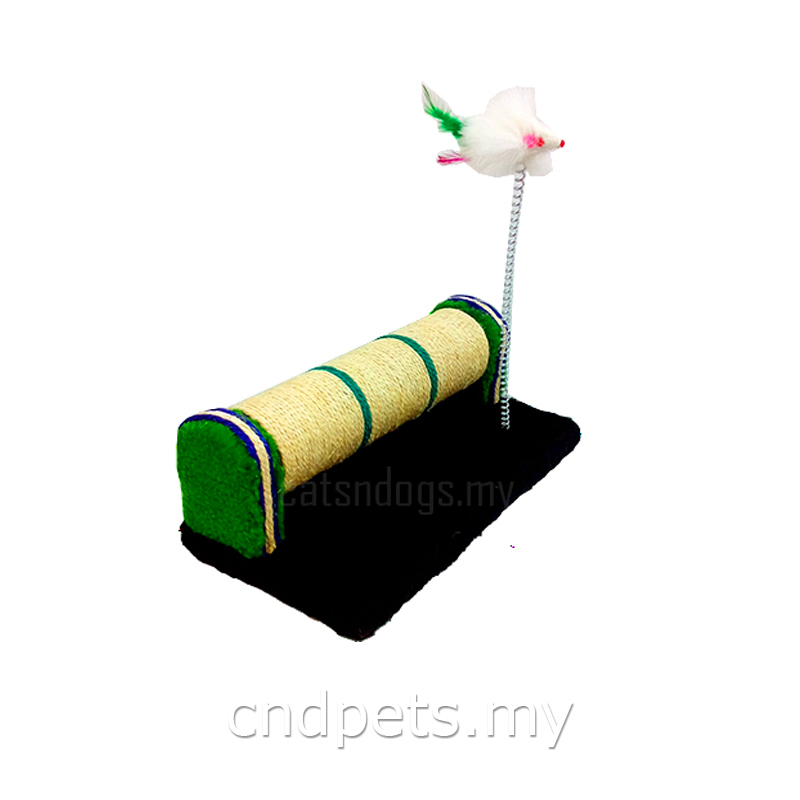 Mini Scratching Post- As Is
This Mini Scratching Post is most suitable for young cats to train and be able to scratch and exercise. The furry toy is an added fun for cats to scratch and play. Product measures 15cm Length and 49cm Width.
*No Return No Refund
What's in the box?
1 x Mini Scratching Post