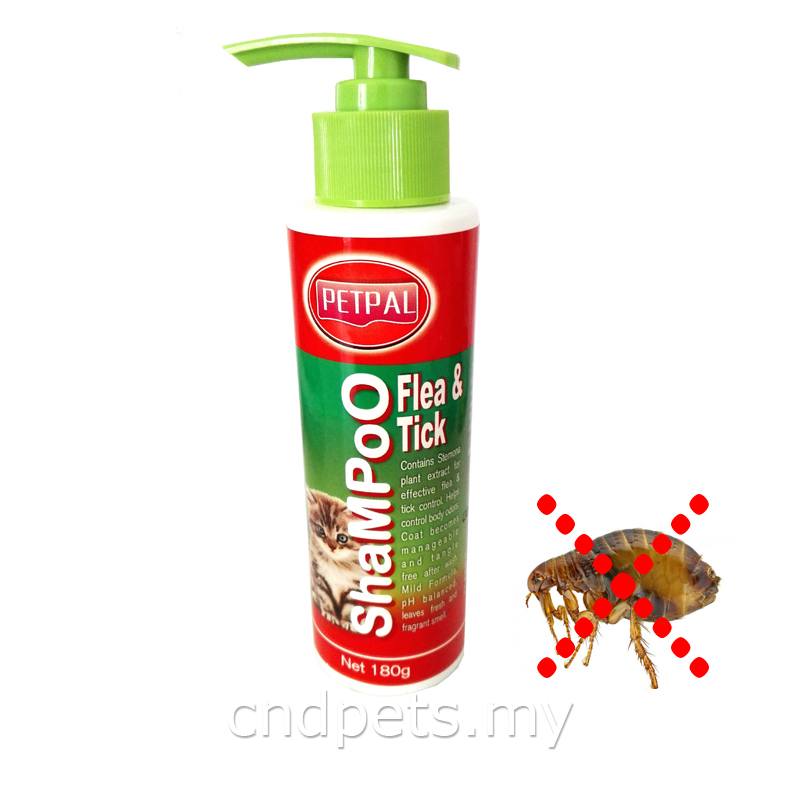 Petpal Flea & Tick Shampoo, 180g
Gentle cleanser and supple conditioners combined with stemona plant extract and flower essence. Your feline's fur will be perfectly shine and manageable.
Contains Stemona plant extract for effective flea & tick control
Helps control body odors
Mild Formula
PH balanced
Fresh and fragrant smell
Expiry: 30/07/2019
What's in the box?
1 x Petpal Flea & Tick Shampoo, 180g